Velbiom Probiotics, a pioneering force in probiotic solutions in India, has long been serving the needs of over 30,000 dedicated doctors and lakhs of patients across the nation daily. Now, taking our expertise to new heights, we introduce Happy Cultures, an entire brand committed to holistic health and wellness solutions.

Happy Cultures firmly believes that genuine well-being originates from within. What sets Happy Cultures apart is its dedication to crafting uniquely Indian, yet universally beneficial products, meticulously designed to cater to the diverse needs of the Indian demographic.
From sleep aids to gut health solutions and beyond, Happy Cultures comprehensive product line aims to enrich lives and foster holistic well-being in every aspect of daily living.
Happy Cultures' MISSION?
Bringing you the most potent probiotic solutions in the market.
Project Marvel
Project MARVEL is a collaborative research project by Velbiom Probiotics Private Limited, Bengaluru in association with Manipal Academy of Higher Education. It is an academia-industry engagement initiated to establish a Centre of Excellence in Human Microbiome Research to catalogue human microbiome database and develop potential microbial biotherapeutics.
This collaborative research aims at unravelling the intricate connection between the human microbiome and its influence on disease conditions. Our dedicated team of scientists, researchers, and healthcare professionals are committed to uncovering biotherapeutic solutions for difficult-to-treat diseases.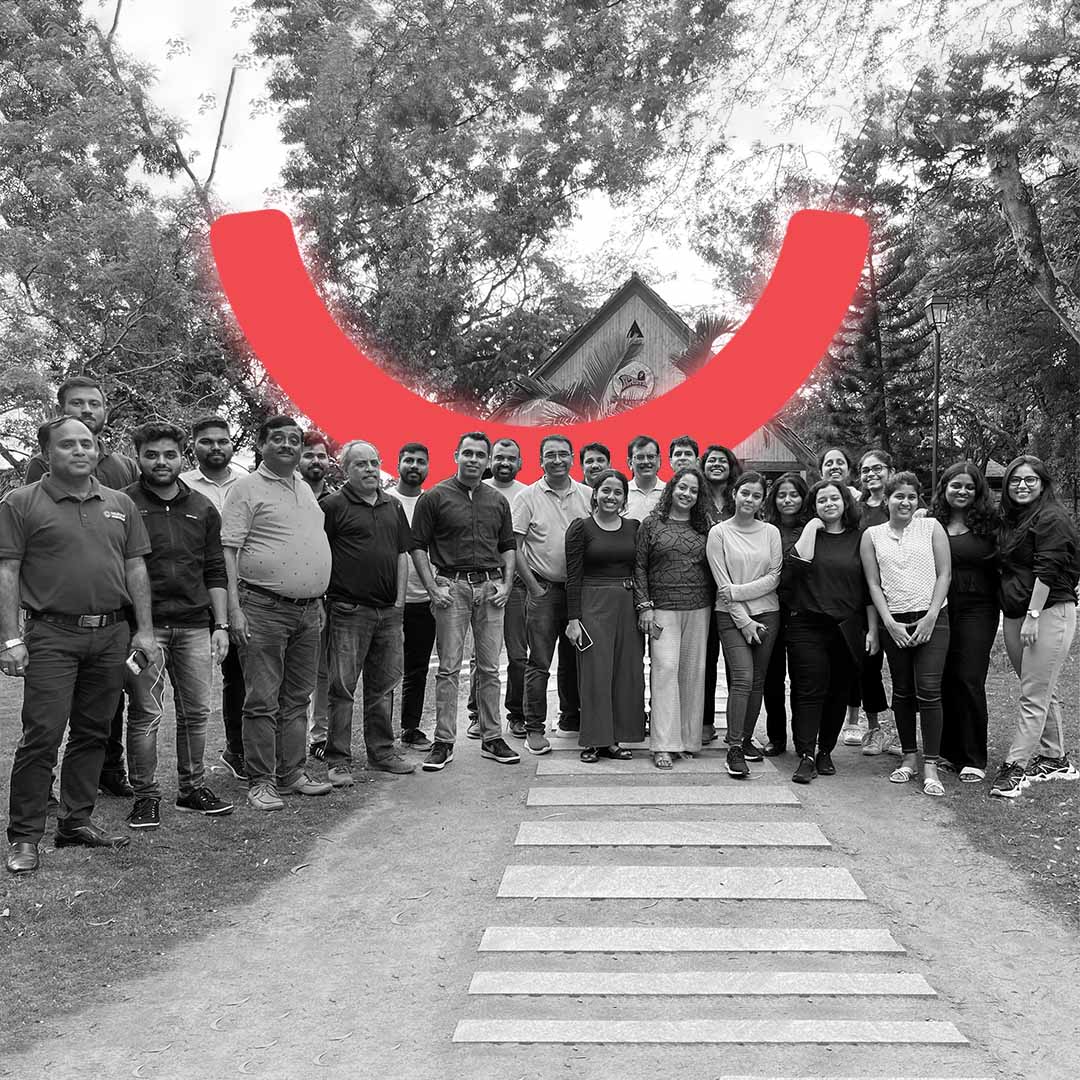 Meet Our Heroes: A Team of Scientific Pioneers!
Happy Cultures' squad comprises genius researchers, visionary doctors, pharmacists with a knack for magic potions, and scientists with lab coats and superhero capes. Together, we're on a data-driven quest to redefine probiotics, unlocking their potential as holistic solutions.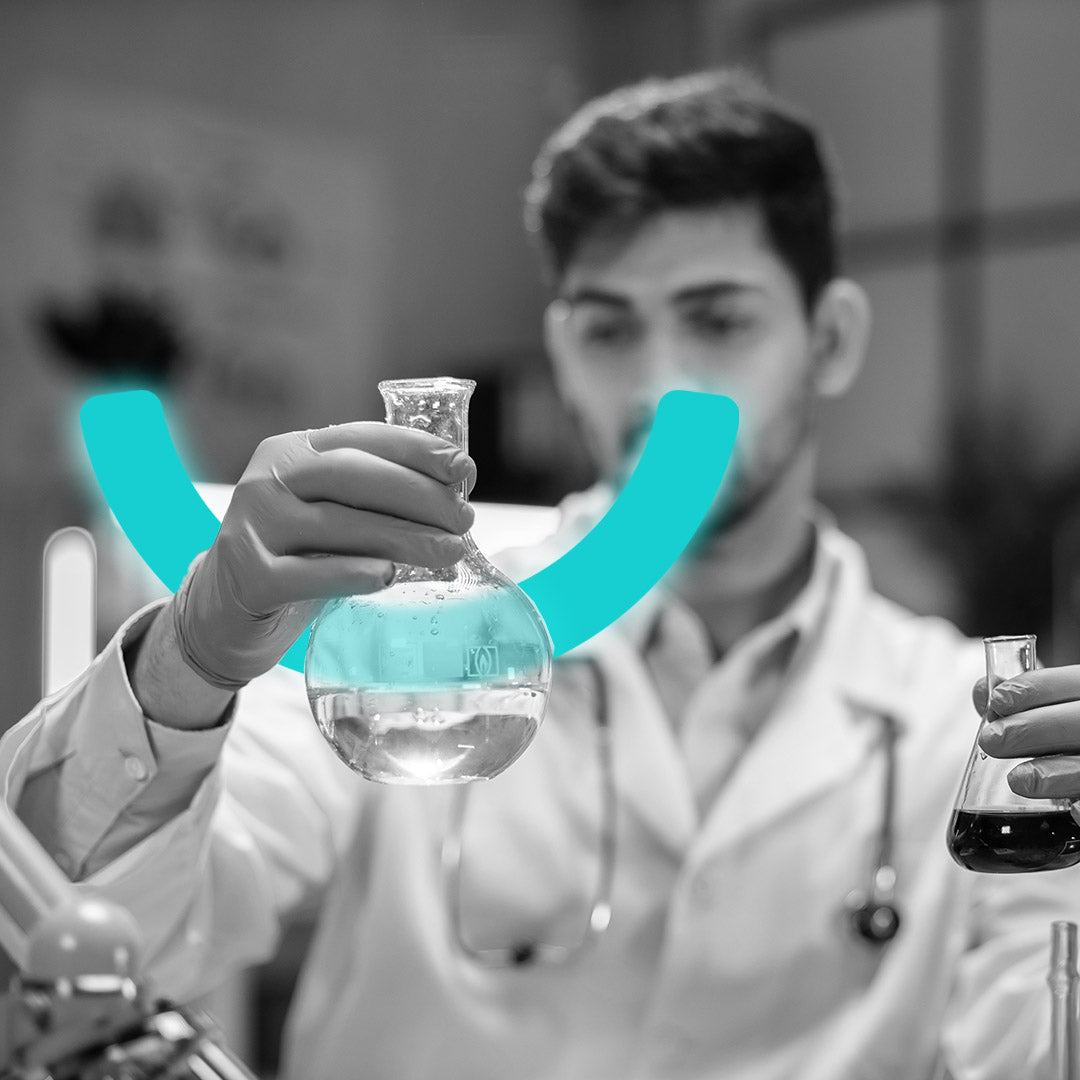 Unveiling the Symphony of Solutions!
Happy Cultures has composed an ensemble of strain-specific and site-specific probiotics, each tailored to tackle an array of challenges. From gastrointestinal marvels to health wonders, our solutions cater to various domains. And yes, we've conquered dermatological puzzles and allergic enigmas too!
OUR EXPERTS PANEL
Mr. R Sundara Rajan

40+ Years of experience across Pharmaceuticals & Management roles.

Mr. Vijayaraghavan S

50+ Years of experience across Pharmaceuticals, Academics and Research industries.

Mr. Saikat Ray

17+ Years of experience across Management and Entrepreneurship in India & UK.

Dr. Srivatsan Srinivasan

B.Sc., M.B.B.S PG Dip in Hsc. (Diabetology), F.C.I.P Dr. Mohan's DSC GP Affiliate in Diabetology.

Dr. Sujatha S

MD Internal Medicine, MBBS, PGDM in Diabetology. Over 3 decades of experience in various roles.